Business Services - Volume / Bulk Ordering & Printing Solutions
Serving Thousands
of businesses...
For over 25 years, we've provided display frame solutions to all wide-ranging businesses and organizations including: Retail Stores, Corporate Offices, Institutions, Government Agencies & Military Bases, Medical Centers, Schools and Universities. We also sell to a network of resellers which include Sign, Print and Frame Companies, Interior Designers, and Marketing Firms...
to name a few.
Design Services
Although we provide a robust product customizer for our users to create and design their own display online, our customer service and design team are here to help. Whether its for one display or several thousand, were happy to assist. Click Design Services for more details.


Volume Orders - Value Pricing
For large bulk volume orders we offer increased discounts. You can also call our customer service team to review your project requirements to help assist with design options that will work within your intended budget.


Built to Order
When you require bulk or volume frames for your project needs, with or without printing, you can feel confident with DisplayFrames.com as we've delivered tens of thousands of custom built display frames. With our wide-range of standard and changeable framing systems, your sure to find the right solution for your display application.


Printing Services
We currently offer personalized printing labels and headers that you can upload and add to your design within our display customizer. For more traditional large format poster and photo printing, please call us to discuss your needs. We will be adding this option shortly to our website, but in the meantime,
click Printing Information for more details.


No Surprises
Whether your order is for 1, 10, 50, 100 or 1000+ Display Frames, planning for the completion of your order is an important part of the initial project. Our Custom Service Team is there from planning to completion, to make sure your order is delivered as you envisioned it...On Time and On Budget!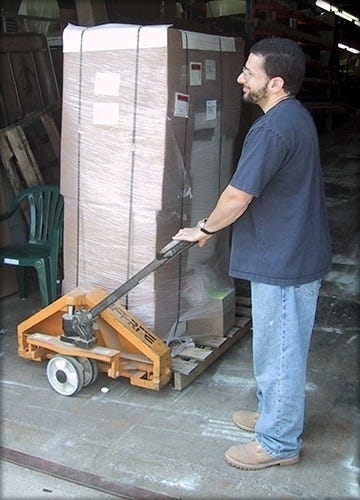 We're Flexible
We ship throughout the USA and Canada and will ship orders to a single location or coordinate shipments to multiple locations. We typically use best way ground shippers via UPS, FedEx or USPS. If you have a specific shipping carrier preference or service needed, we can arrange that too. DisplayFrames.com takes pride in what we design, build and print and look forward to working with you on your next custom display frame project.
Our customer service team is here to help with any
design collaboration, framing project questions you have,
as well as providing formal quotes when needed.



Call: 888-977-8608 or E-Mail: info@DisplayFrames.com
To Start Your DisplayFrame Project